1½ cups almond flour
6 egg whites
¼ teaspoon cream of tartar
3–4 tablespoons butter, melted
¾ teaspoon baking soda
3 teaspoons apple cider vinegar
2 tablespoons coconut flour
DIRECTIONS
Preheat the oven to 375 F.
Add the cream of tartar to the egg white mixture and, using a hand mixer, whip the eggs until soft peaks are formed.
Add the almond flour, butter, baking soda, apple cider vinegar and coconut flour to a food processor, blending until well-incorporated.
Place the mix into a bowl and gently fold in the egg white mixture.
Grease an 8×4 loaf pan and pour in the bread mixture.
Bake for 30 minutes.
*Note: can use 3 teaspoons baking powder instead of ¾ teaspoon baking soda and 3 teaspoons apple cider vinegar*
---
Procedure to make Keto Bread
Before you start prepping to make this low-carb bread recipe, make sure you preheat your oven to 375 F.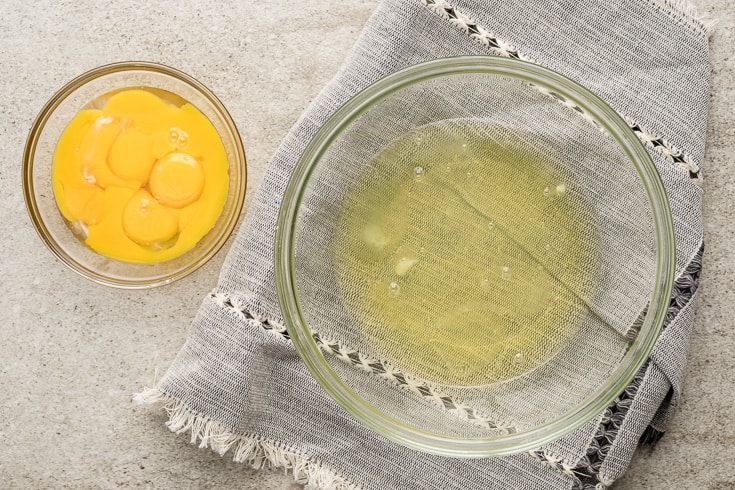 The first thing you'll need to do is separate six eggs. You'll only use the egg whites for this keto bread recipe, so feel free to set the yolks off to the side to save for another recipe.
Add the cream of tartar to the egg whites.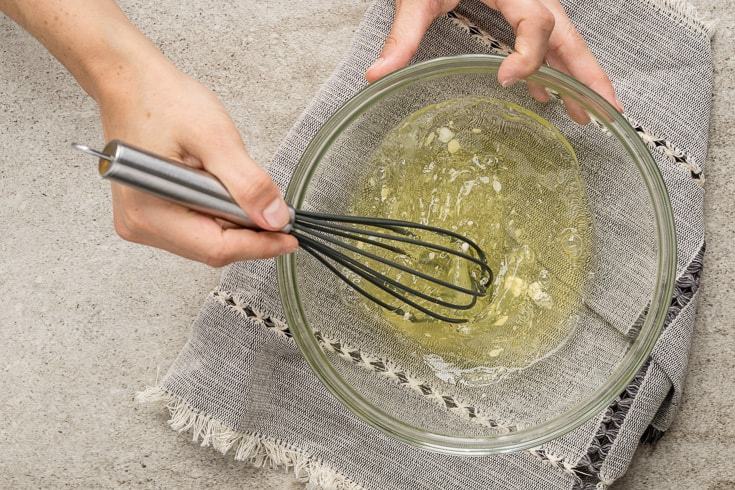 Using a hand mixer, starting whipping the eggs.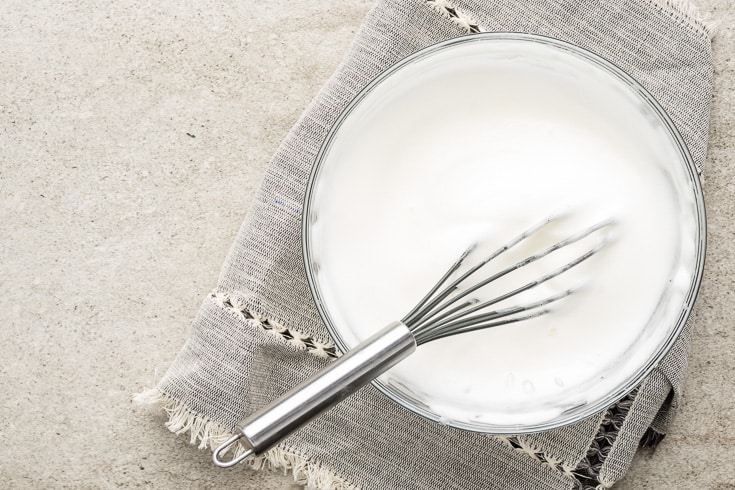 You can stop whipping once soft peaks are formed.
Add the almond flour, butter, baking soda, apple cider vinegar and coconut flour to a food processor, blending until well-incorporated.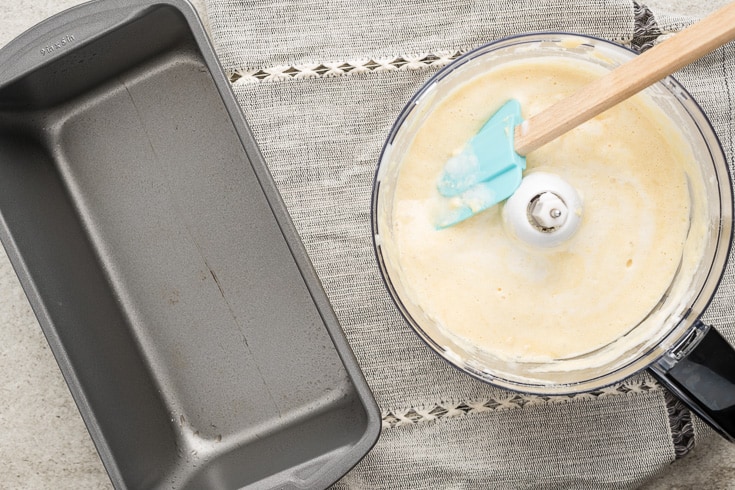 Place the mix from the food processor into a bowl and gently fold in the egg white mixture.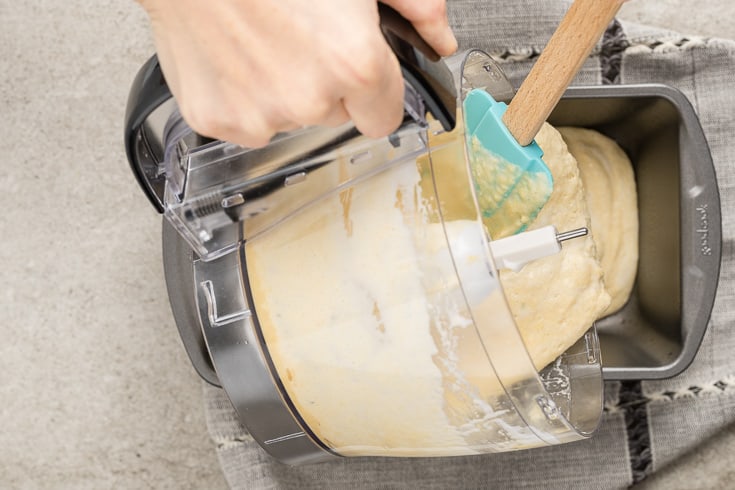 Pour the bread mixture into a greased 8×4 loaf pan.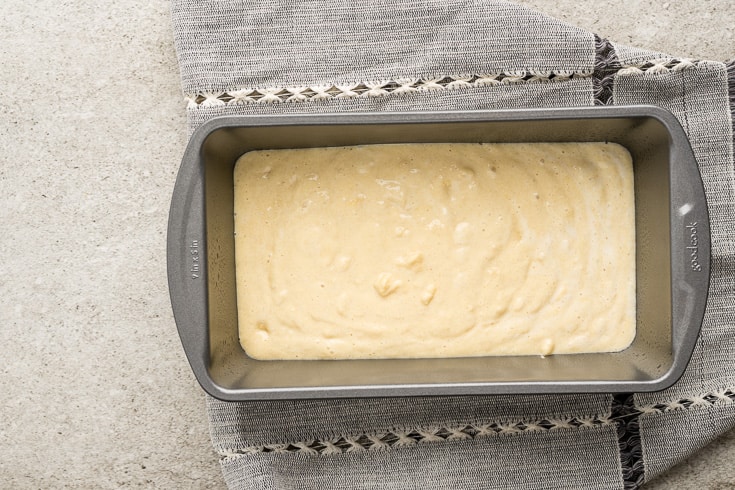 Put the loaf pan into the oven and bake for 30 minutes.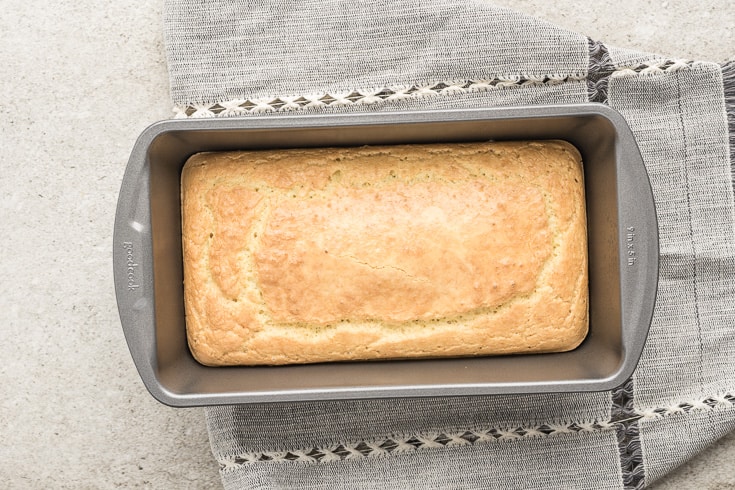 Your loaf should come out just browned on top!
Allow the bread to cool slightly before cutting into it. Then, serve and enjoy! If you want to enjoy it warm later, skip the microwave and pop a slice in the toaster.
Not intended for the treatment or prevention of disease, nor as a substitute for medical treatment, nor as an alternative to medical advice.
More Recipes to Enjoy!!
To enjoy further the Keto Lifestyle/Journey, we would be glad to FOLLOW us at Pinterest and Twitter with a lot of activities where the Keto beginners are getting fruitful information about Keto/Low-carb recipes, Meal Plans and facilitating with Keto Guide from basics as well.